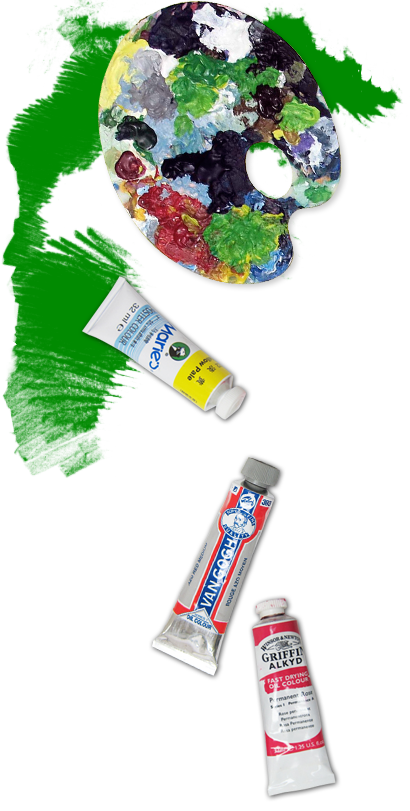 「小樂邦」藝術中心在2004年成立於香港,以全才學習理念來啟發學員的邏輯思維及創意潛能,更重視培養健康生活及高尚情操。美術課程的設計融匯傳統精神與現代概念,著重提升學員的文化素養及藝術鑒賞能力,引領學員在輕鬆愉快中走進創意空間,從中學習表達自我及解決問題的能力。

本中心於實踐中建立了一套行之有效的教學經驗,摒棄程式化的教學模式,著重小班教學,學員可以自行選擇題目,老師因材施教,讓學員在自由氣氛中進行探索,作品能表現更貼近他們的生活與感情。


本中心課程適合3至12歲學員參加。導師因應學員的需求,分別採用廣東話、普通話或英語進行授課。

多年下來,看著每一個剛過塗鴉階段的孩子,伴隨著導師們的悉心指導,在創意互動中逐漸成長,各自揮寫塗畫出生命的彩虹,累積了豐盈的創意成果,實在讓人感到欣喜。歡迎你的孩子也來加入「小樂邦」的創意大家庭。亦希望家長從這網頁中的作品,分享每個孩子的心路歷程。

Leaps and Bounds Art Centre is established in Hong Kong in 2004. Our vision is a total learning approach to develop both logic reasoning skills and creative thinking, and to foster healthy living and enduring values in our students. Integrating traditional spirituality with modern concepts, our art programs encourage experiential learning, problem solving and personal expression while inspiring creativity and critical appreciation of culture and the arts.

Our centre has developed and perfected an unconventional and effective foundation art program. Each student is the centre of attention in our small group class setting. From subject matter, art medium, to expressive style, students have freedom of choice. Under the guidance of our team of experienced instructors, whose goals are to maximize students' individuality and potentials, each student's artwork can remain a true and meaningful representation of his/her life or personality.

Our courses are developed for students from 3 to 12 years old. Class instruction is multi-lingual, based on the requirements and needs of individual students.

Throughout the years, our dedicated team of teachers and staff has walked hand in hand with each of our students, not only in the path of creativity and skill-building, but also in their journey to become responsible participants in society, painting rainbows throughout their lives.

Join us and be a part of the Leaps & Bounds family! Enjoy browsing our student's portfolio. We hope you find beauty and love in the hearts of each and every child.